Photo Booth
First of all, a photo booth and a party are simply a perfect match.  Photo booths are exploding in popularity throughout the country because they are SO MUCH FUN just like slow motion video booth!  The resulting pictures can be amazing, sometimes even PRICELESS.
In addition, I'm sure you have participated in a photo booth at someone's wedding or maybe at a corporate event.  Each company that does photo booths, has something different to offer their clients.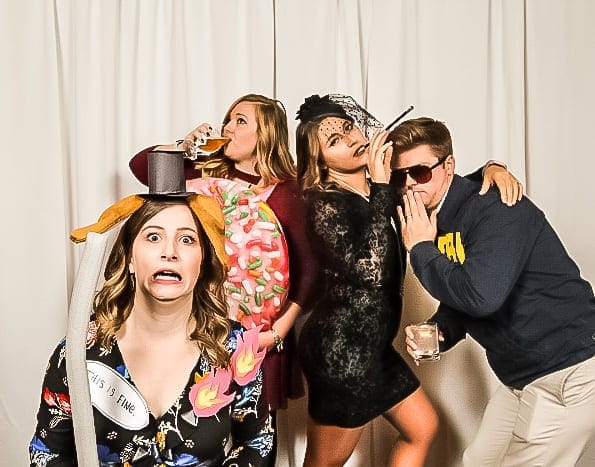 Due to Party Pros focuses on the fun, we also make sure that our attendants are very professional and kind.  Our customer experience is unparalleled.
Our Photo Booth Equipment
The concept is very simple.  Party Pros Photo Booth comes with an attendant, DSLR Camera, software, printer, props and fun! Guests are invited into a booth, where three pictures are taken at timed intervals.   There are 5 seconds between each picture so that you and your guests can repose for their next picture.
A minute or two later, our Canon Pro 9000 with 10 ink cartridge, prints the most beautiful high quality photos. Custom logo footers are printed on each strip designed with our software designed for a DSLR camera.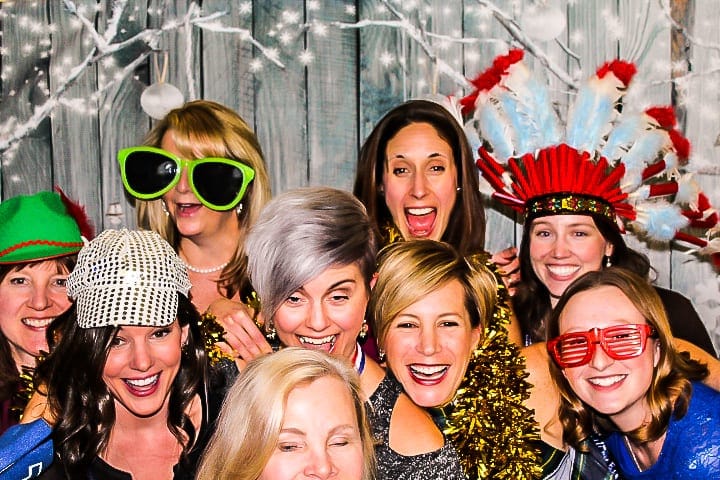 We are not your typical photo booth company.  Our booths are professionally designed and will make your event one to remember.
Party Pros photo booth brings the fun to your wedding with our over the top props.  Your access to view all photos of the people that love you so much being silly and having a blast!
Most noteworthy, we proudly offer the most elegant yet versatile digital photos featuring studio quality pictures and lots of unique features that you will not find in any other photo booths. It's time to take your party to the next level!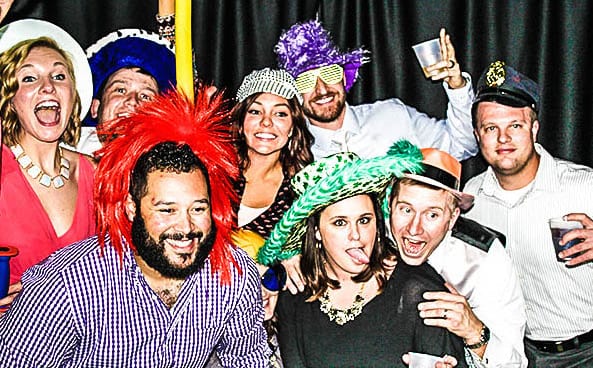 In conclusion, if you are wanting to add an additional excitement to your wedding reception, then you should check out our slow motion video booth.