Services
First of all, when Party Pros began over 20 years ago we started off as just a DJ company.  We have been very fortunate to provide some additional services that are truly valued by our client base.  These services allow our clients to do one stop shopping.
In addition, some people do not enjoy dealing with multiple vendors.  It creates confusion, and when people are confused, mistakes happen.  Since we can cover a little more turf than most DJ companies, we have the ability to eliminate that confusion.   As a result, things go smoother and no communication breakdowns.
Furthermore, we can communicate with any additional vendors to ensure your time with us is carefree.  Piece of mind is the most important thing on your wedding day.  With that said our value added service will help provide the piece of mind you need to focus on the biggest day of you and your fiance's lives!
Entertaining your guests is why we are in business.  We truly receive pleasure from putting smiles on so many faces.  It is a feeling that is indescribable unless you have some experience with entertaining people.
In conclusion, Party Pros offers FREE CONSULTATIONS to determine what your wants and needs are in order to provide you and your guests with an entertainment experience that is unparalleled.
Finally, please check out list of services below to see which ones will be the right fit for you!  And check out our Top 200 Most Requested Songs for Weddings on YouTube!
Capture the best moments from your wedding day on film!

Have your friends and family act silly to create your very own personal music video.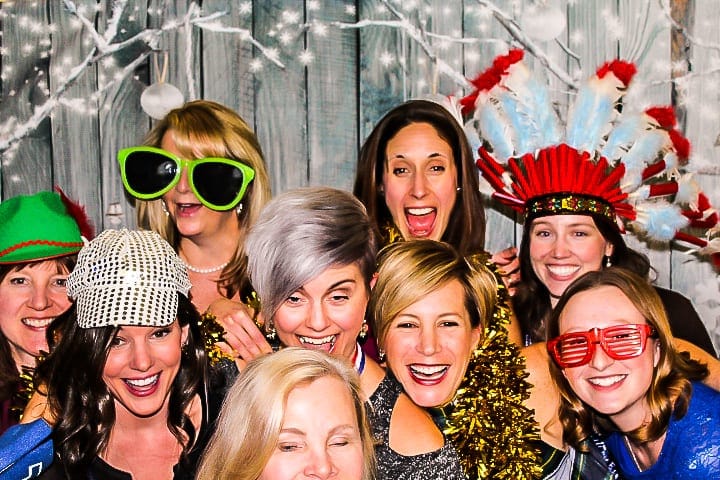 A photo booth is a great way to have fun with friends and family and you get to keep all of the pictures!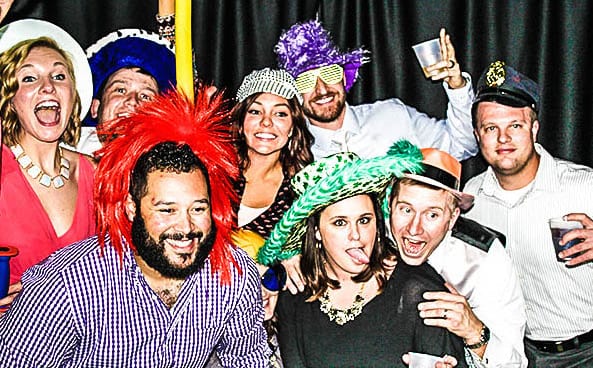 Up lighting provides accent lighting or you can illuminate the entire room.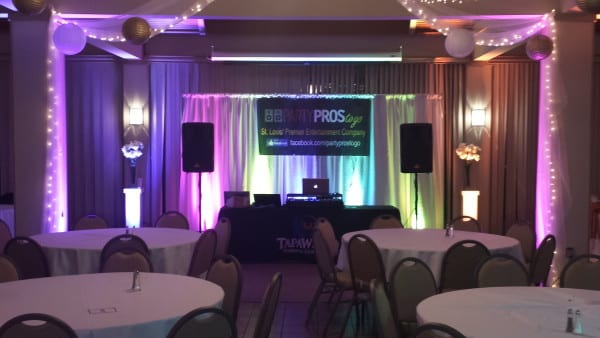 Turn your wedding reception into the club experience with some special effects dance floor lighting.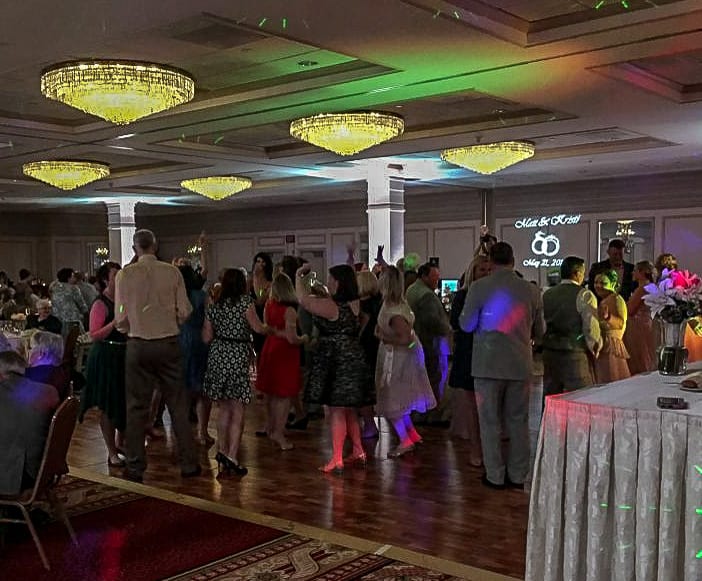 Our photographers are sure to capture the best moments in time through their pictures.