St. Louis Pool Party DJ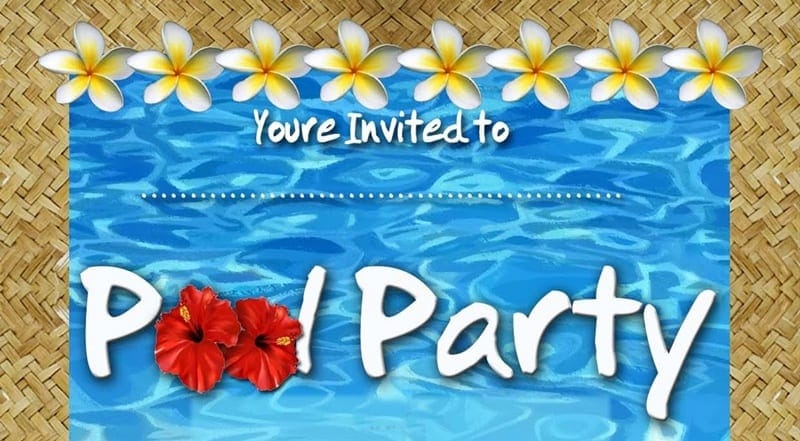 It's almost that time to hire a St. Louis Pool Party DJ again.  The flowers are beginning to bloom, temperature is getting warmer, that means that pool party season is right around the corner.  With that said, it is time to start thinking about what type of pool party DJ you are going to want.  Whether your pool is at an apartment complex or a private pool, Party Pros can provide the best entertainment for you and your guests.
Nothing screams summer like a pool and weddings.  But what good is having a pool if you don't have a pool party?  Pool parties can be fun, but if you want your party to be fun and memorable, hire a professional St. Louis Pool Party DJ.  The DJ is definitely a way to "turn up" your pool party and take it to the next level.
Summer is right around the Corner
Don't let the spring pass without you starting to think and prepare for the pool party of the year.  The thing that will distinguish your pool party from everyone else's is the type of entertainment you hire.  Party Pros is a very versatile entertainment company.  Our DJ's are professionally trained to DJ the clubs, to corporate events, we are the best St. Louis Pool Party DJ's around.   In addition we can provide karaoke for your pool party too.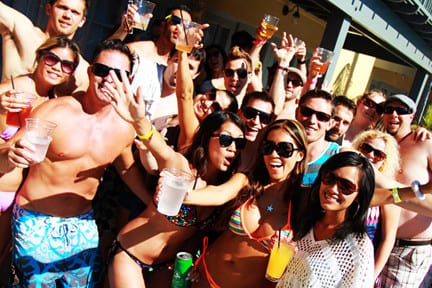 Regardless of what type of pool party that you choose, the life of the party will be your entertainment.  Don't invite all your friends and family to your pool and not have entertainment for them.  If you are in charge of the entertainment for your condo association or if you are a person that wants to really kick the summer off right, you need to choose the best St. Louis Pool Party DJ company, Party Pros!